As energy costs rise and concerns about climate change grow, more Miami homeowners seek ways to make their homes energy-efficient. These renovations not only reduce environmental impact but also save money and increase home value. In this blog post, we'll explore the benefits of energy-efficient renovations and how NXT Construction, a trusted Miami remodeling contractor, can help you create a sustainable, comfortable living space.
Benefits of Energy-Efficient Renovations in Miami
Lower Energy Bills
One of the primary benefits of energy-efficient renovations is the potential for significant savings on your energy bills. By improving your home's insulation, replacing old windows and doors, and upgrading to energy-efficient appliances, you can reduce your energy consumption and keep your home comfortable year-round.
Increased Home Value
Energy-efficient upgrades can make your home more appealing to potential buyers, increasing its value. As people become more environmentally conscious, many buyers prioritize energy-efficient features when searching for a new home.
Improved Comfort
Energy-efficient renovations can enhance the overall comfort of your home by maintaining consistent temperatures and reducing drafts. This means you'll enjoy a more comfortable living environment, regardless of the season.
Improved Comfort
By reducing your home's energy consumption, you're contributing to a greener, more sustainable world. Energy-efficient renovations can help lower your carbon footprint and reduce the strain on natural resources.
How NXT Construction Can Help with Your Energy-Efficient Renovation
Expert Consultation and Assessment
Our experienced team will conduct a thorough assessment of your home's current energy efficiency and discuss your goals for improvement. We'll then recommend the most effective upgrades and improvements for your specific needs and budget.
Comprehensive Design and Planning
Once we've identified the best energy-efficient upgrades for your home, our design team will create a detailed plan that outlines the proposed changes. We'll work closely with you to ensure the plan aligns with your vision and goals.
Quality Craftsmanship and Materials
At NXT Construction, we're committed to using only the highest quality materials and employing skilled professionals who take pride in their work. You can trust our team to deliver exceptional results and ensure your energy-efficient renovation is completed to the highest standards.
Ongoing Support
Our commitment to your satisfaction doesn't end when the project is complete. We offer ongoing support to ensure your energy-efficient upgrades continue to perform optimally, providing you with long-term benefits. There are many more reasons to hire NXT Construction.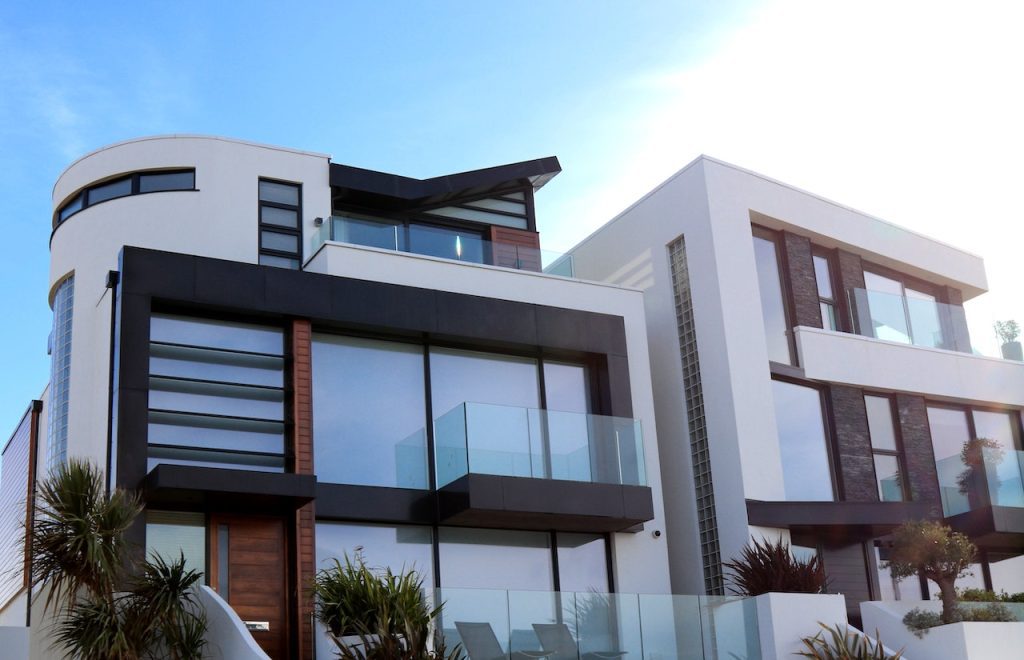 Energy-Efficient Renovation Ideas for Miami Homes
Insulation and Air Sealing
Improving your home's insulation and sealing any gaps or cracks can help reduce drafts, maintain consistent indoor temperatures, and lower your energy consumption. Our team can assess your home's current insulation and recommend the most effective solutions for your needs.
Energy-Efficient Windows and Doors
Old or poorly installed windows and doors can be major sources of energy loss. By upgrading to energy-efficient models, you can significantly reduce heat transfer. You can thereby lower your energy bills and enhance your home's overall comfort.
Energy-Efficient Appliances and HVAC Systems
Replacing outdated appliances and HVAC systems with energy-efficient models can have a major impact on your home's energy consumption. Look for ENERGY STAR-rated products, which are designed to be more efficient and eco-friendly.
Solar Panels
Installing solar panels can be a smart investment for Miami homeowners, given the city's abundant sunshine. Solar panels can help you generate clean, renewable energy, thus lowering your reliance on traditional energy sources and reducing your utility bills.
Smart Thermostats
A smart thermostat can help you optimize your home's energy consumption by allowing you to create customized temperature schedules. This can also allow you to automatically adjust settings based on occupancy. By ensuring your HVAC system only works as hard as necessary, you can reduce energy waste and save money on your utility bills.
Energy-Efficient Lighting
Switching to energy-efficient lighting options, such as LED or CFL bulbs, can significantly reduce your home's energy consumption. These lighting solutions use less energy and have a longer lifespan than traditional incandescent bulbs, making them a cost-effective choice for homeowners.
Cool Roofs and Green Roofs
A cool roof, which features reflective materials that minimize heat absorption, can help keep your home cooler during Miami's hot summer months. Green roofs, which incorporate vegetation, provide insulation and help regulate indoor temperatures while also offering environmental benefits.
Water-Efficient Landscaping
Incorporating water-efficient landscaping practices, such as using native plants, installing drip irrigation systems, and utilizing rainwater harvesting techniques, can help you conserve water and lower your water bill. These eco-friendly practices can also contribute to a more sustainable landscape.
Contact Us Today for Energy-Efficient Renovations in Miami
Energy-efficient renovations offer significant benefits for Miami homeowners. At NXT Construction, we're committed to helping you create a more sustainable, energy-efficient home through expert consultation, design, and craftsmanship. If you're interested in exploring energy-efficient renovation options, contact us today to schedule a consultation and begin your journey toward a greener, more comfortable living space.