Premium Miami Remodeling Contractor
& Construction Services
miami remodeling contractor
NXT Construction is a major privately owned remodeling and construction company in South Florida.  We employ only premier Miami remodeling contractor teams to better serve you.
We are a heavy weight in the field because our foundational philosophy focuses on customer and employee satisfaction. NXT Construction was created with the desire to meet customer expectations while meeting deadlines as promised. 
We believe in building strong relationships with our clients and communicate thoroughly with them. All of this at very competitive prices.  
With our convenient locations throughout Miami-Dade county, we are always ready to serve your needs. Not only are here for planned out projects, we are also here for you in case of emergencies. 
Our company is fully dedicated to exceeding your goals.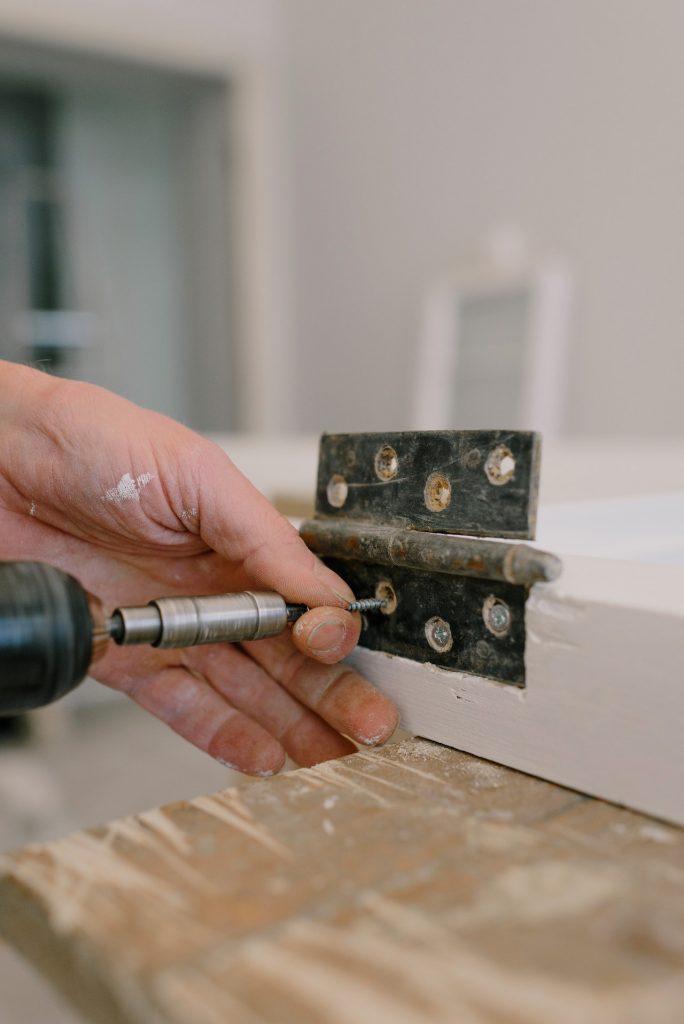 At our company, we take pride in our Miami remodeling contractors' outstanding reputation.  We are also proud their unwavering dedication to delivering excellent service and ensuring your satisfaction.
We carefully handpick only the most capable general contractors in Miami to join our team. Our primary objective is to offer you exceptional service while saving you money.
Hence if you have any queries, please do not hesitate to reach out to us. Let's commence work on your project right away!
NXT did a great job from the beginning to end with our kitchen remodel. We are tremendously happy with the general contractor and his team. Each member of the company worked diligently throughout the project.
The remodeling contractor was very knowledgeable and worked just great. All of our questions were quickly and thoroughly answered. I highly recommend this company to anyone looking for a remodel.
We had the interior of our house renovated. NXT offered us a number of designs in the beginning and charted the timeline. The process was smooth and the job was finished in a timely manner. We are fully satisfied with the outcome.
WHY CHOOSE OUR MIAMI REMODELING CONTRACTOR?
We are determined to provide you with the best remodeling and general contracting services in Miami. Providing the best remodeling services will not break the bank with NXT Construction, as our company structure with in house contractors saves you money.
Our general contractors in are dedicated to your satisfaction, and we are just a phone call away.
Kitchen or bathroom remodels, room additions, or other upgrades can increase the value of your home. Hence the cost can pay for itself in the final price of the sale. Even if you do not intend on moving out of your home in the foreseeable future, you can see it as an upgrade funded by the future buyers.
With such upgrades, you will enjoy a nicer living space until you decide to sell. Our Miami remodeling contractor team has also worked with numerous homeowners to benefit from the recent house price increases in Miami.
Working with real estate agents, we can provide recommendations on the improvements which would yield the best returns.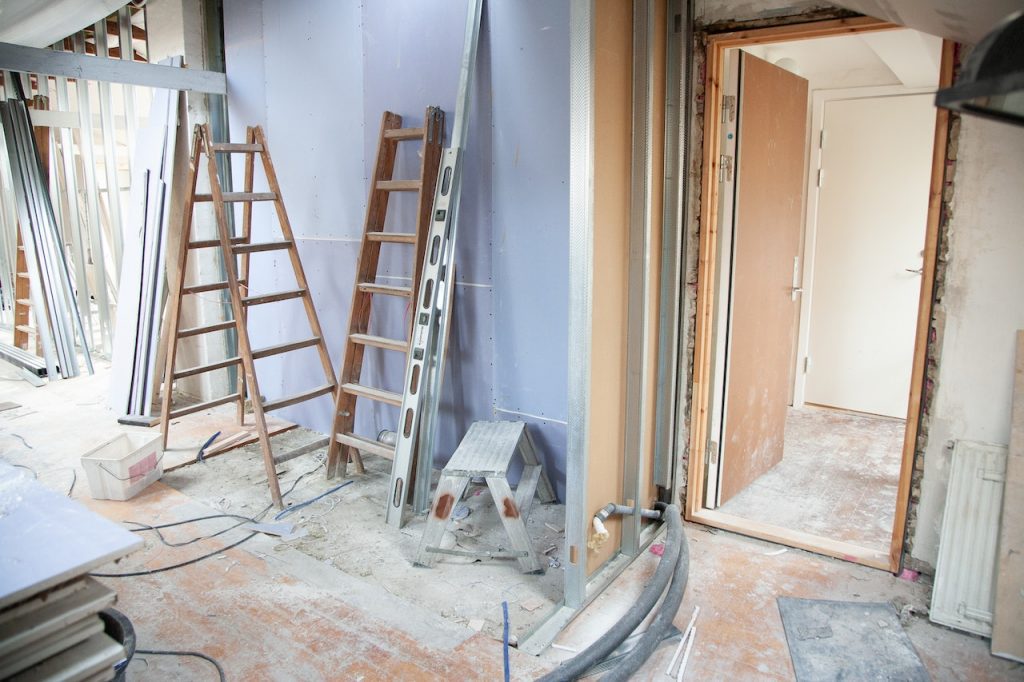 As life evolves, so too might your living space need to adapt. Whether you require an additional room for a new arrival or guest accommodations, our clients have frequently expanded or reimagined their spaces to incorporate mancaves, offices, or even home theaters. Similarly, you might desire a home that mirrors your unique style.
Regardless of whether you aim to transform a single room or your entire house, we are eager to assist in bringing your vision to life. Don't worry if your ideas aren't fully formed; our skilled Miami remodeling contractors can offer numerous examples to inspire you.
Hence, we are ready to help you promptly.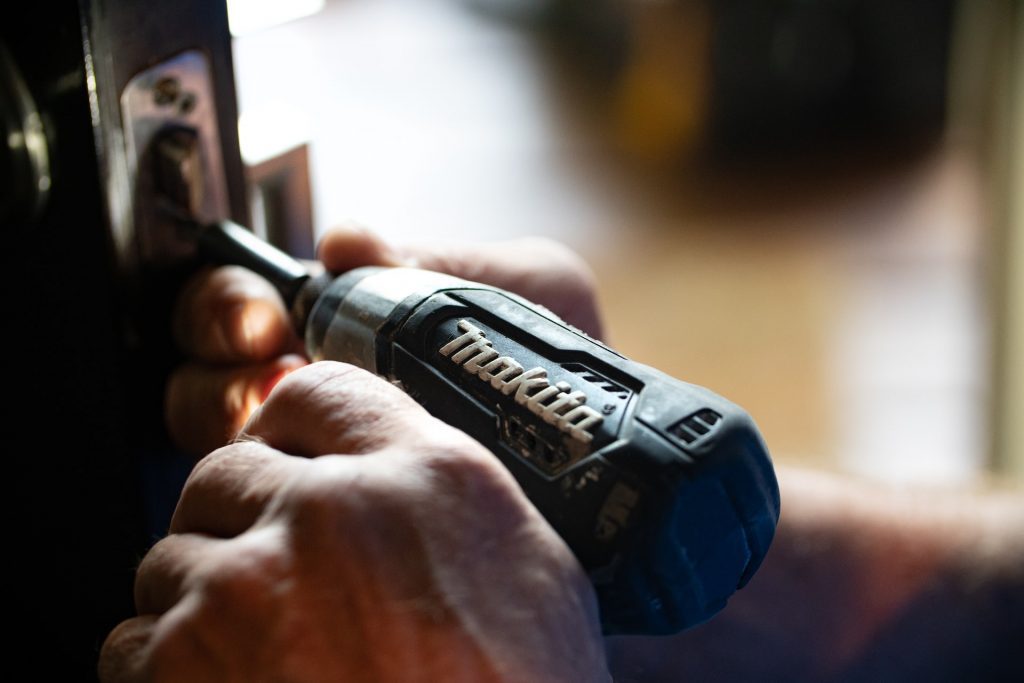 Indeed, older homes possess a certain enchanting allure, but periodic enhancements are crucial for maintaining efficiency, functionality, and attractiveness. Aging homes may lack energy efficiency, particularly in a warm city like Miami, leading to soaring utility expenses. Over time, the need for repairs will inevitably rise.
Our remodeling contractors in Miami provide not only repair services but also preventative maintenance. Having executed numerous aesthetic and structural improvements on vintage houses in Miami, NXT Construction possesses the distinctive expertise required to address your unique needs. Read more about the benefits of remodeling your home.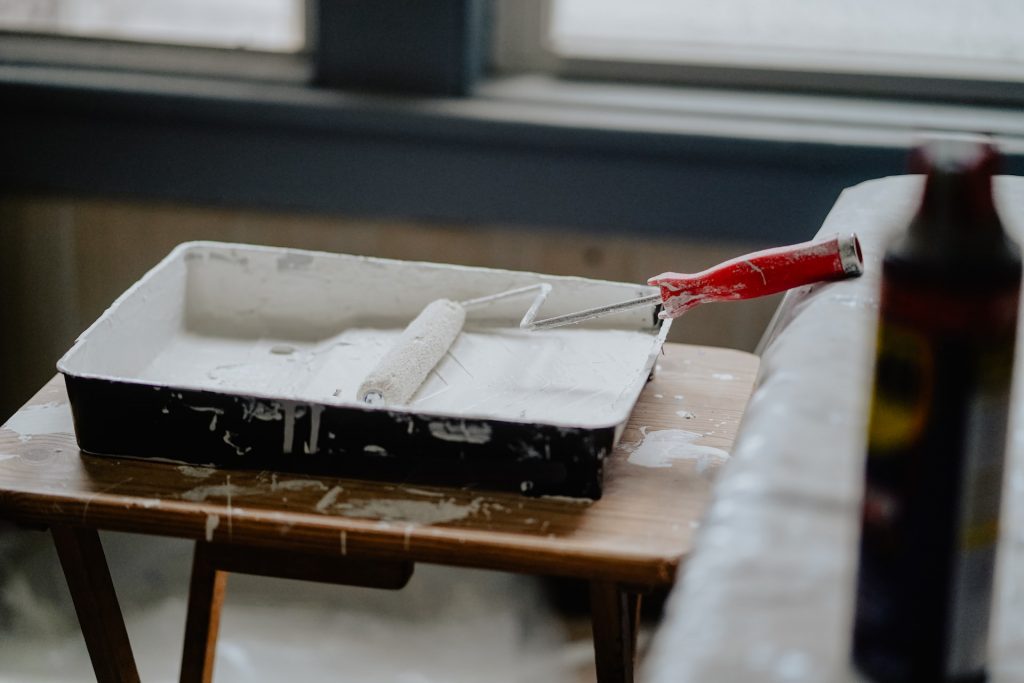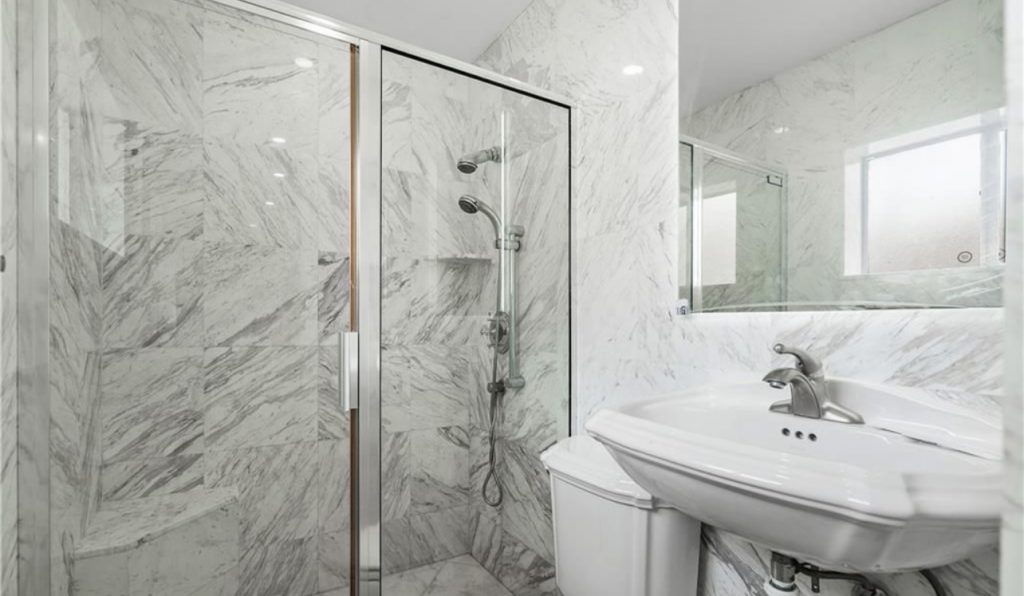 Bathroom Remodel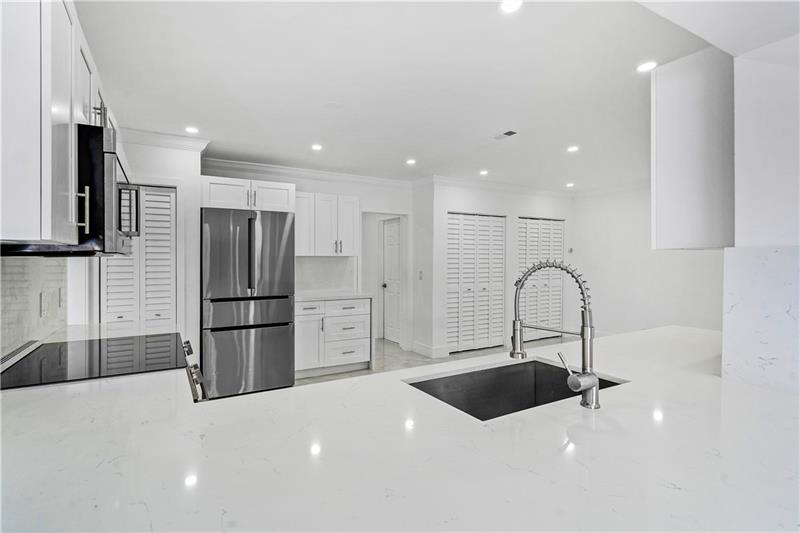 Kitchen Remodel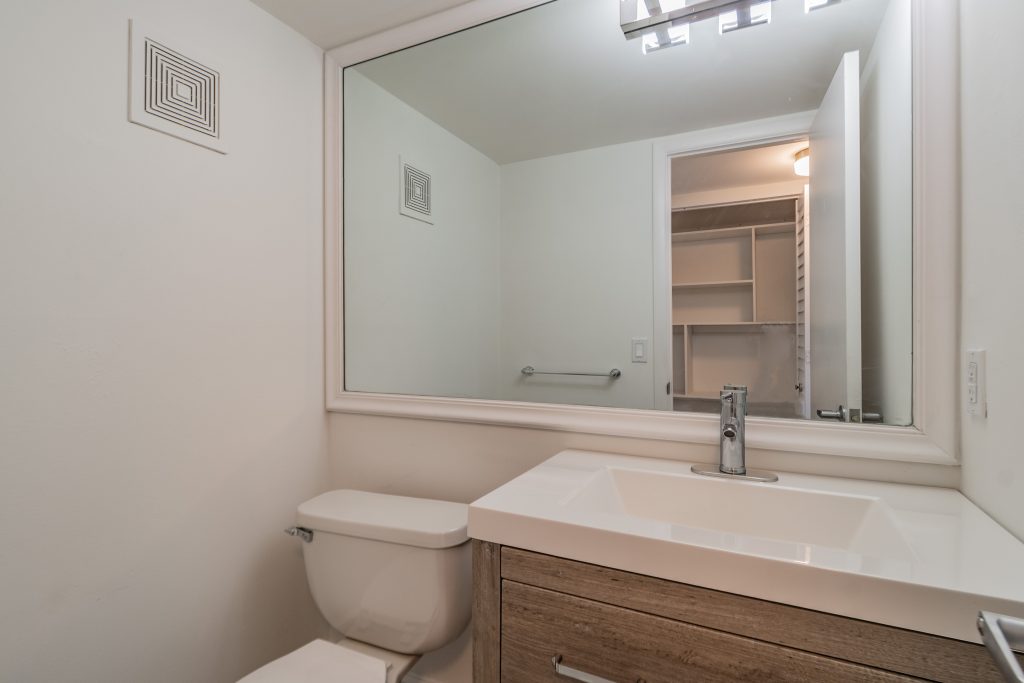 Bathroom Remodel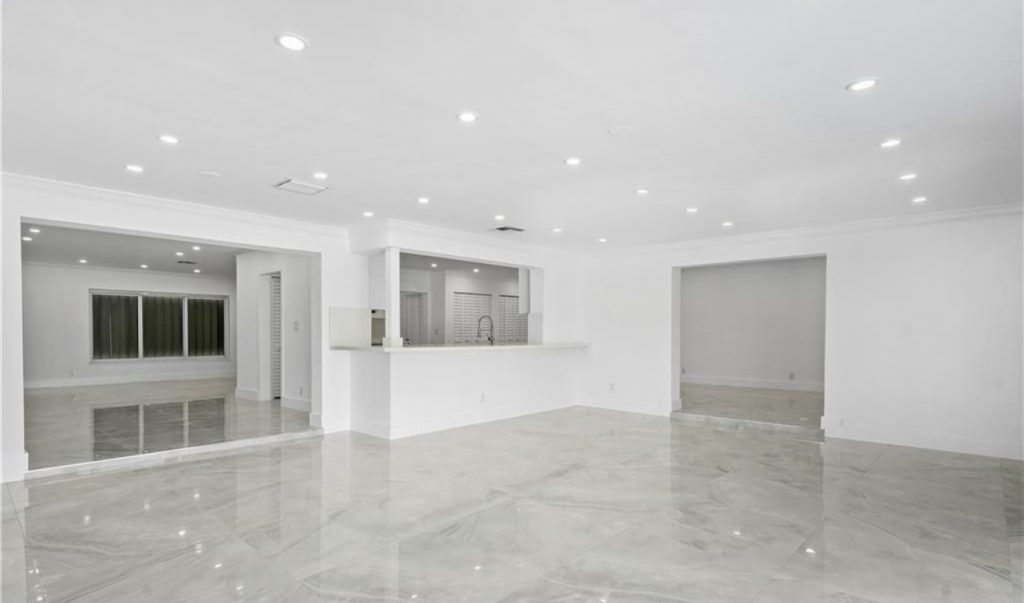 Livingroom Remodel
Kitchen Remodel
WHAT STEPS ARE INVOLVED IN MY MIAMI REMODELING PROJECT?
Have the Idea 

It all starts with an idea. Whether you decide to revamp your living space or need repairs, you come up with a vision for your remodeling project. You can also consult with our remodeling contractors at NXT Construction for ideas. 



Determine Your Budget

The amount of money you will spend on the project will shape your options. Our affordable prices can increase your choices.



Find a Contractor 

You can now search for a contractor. Be sure to find a professional remodeling contractor with excellent reviews, such as NXT Construction. You can read our guide for further tips on finding the right general contractor.



Sit and Enjoy

The professionals will work on the project as you watch your dream living space become realized!
NXT Construction will undertake the following steps to complete your Miami remodeling project:
Planning and Design – These will be concrete versions of your idea. It is also in this step that where we secure the permits for the project. Our experienced designers collaborate closely with you to ensure your vision is translated into a feasible plan.
Demolition – This can range from only removing furniture from the area to tearing down everything except the structural elements. The type of project will determine what is necessary. Our team will handle the demolition with care and efficiency to minimize disruption.
Electrical, Plumbing & HVAC – Depending on the room, electrical and plumbing experts will need to ensure the systems are functional. Rewiring or plumbing work may be necessary. Our Miami remodeling contractor will ensure these are done properly to prevent future problems and enhance your home's overall efficiency.
Rebuilding/Framing – The extent again depends on the project and what was demolished in step 2. It can range from simple to fully rebuilding an area. Our skilled craftsmen will ensure the new structure is both aesthetically pleasing and structurally sound. 
Painting – Our remodeling contractor will then make sure that the walls are painted using high-quality materials and techniques to achieve a flawless finish.
Cabinets & Fixtures – Now that the walls are completed, cabinets and other fixtures such as bathtubs and sinks can be installed. Our team will ensure they are both functional and in line with your design preferences.
Flooring – NXT Construction completes this as the last major step of the project. This is to ensure the floors are not nicked, scraped, or otherwise damaged. We offer a wide range of flooring options to suit your style and needs.
Final Touches & Cleaning – Trims and finishes are completed, furniture are moved in, and the area is cleaned. Our attention to detail also ensures every aspect of your remodel is polished and pristine.
Voila! Your dream space is now a reality!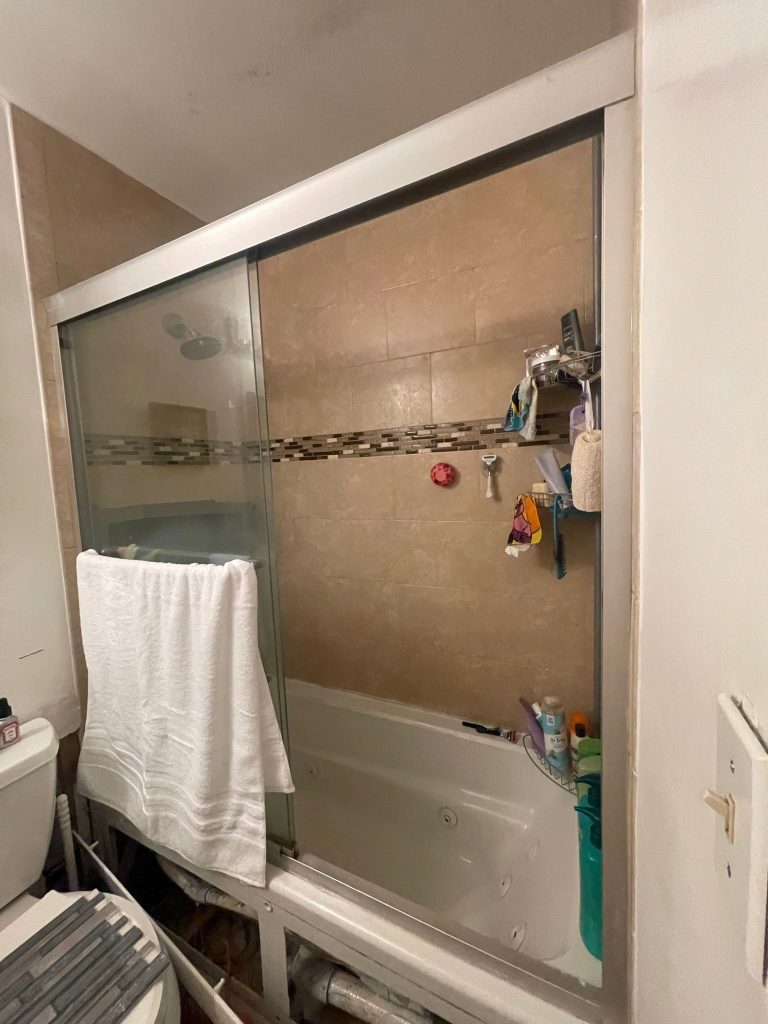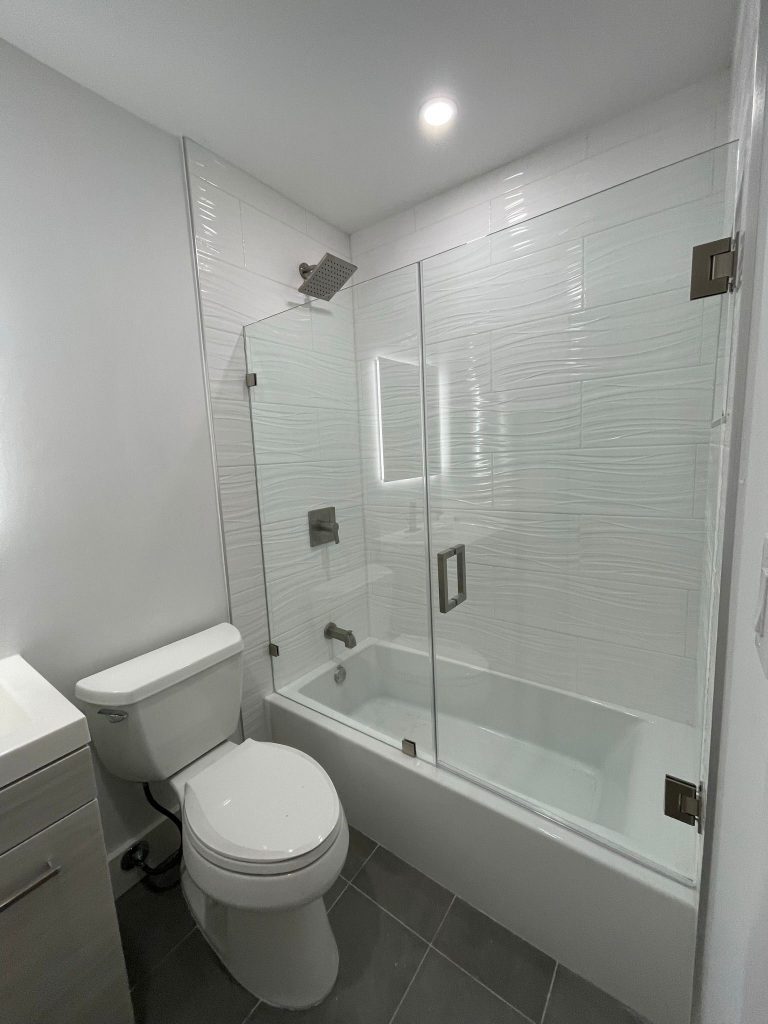 At NXT Construction, we take pride in our ability to cater to your every requirement, whether it's interior remodeling, complete home construction, or anything in between. We're just a phone call or email away from bringing your vision to life.
Our skilled Miami remodeling contractors form specialized teams, each with expertise tailored to your specific project. Hence, this approach allows us to deliver improved timelines, ultimately translating to cost savings for you. By having in-house remodeling contractors, we eliminate the need for intermediaries, ensuring even more savings for our clients.
At NXT Construction, our commitment is to deliver next-level service by placing your satisfaction at the heart of what we do. Furthermore, we focus on treating you like family. In short, your happiness is our top priority.

We service all of Miami-Dade, including Miami Beach, Key Biscayne, Coconut Grove and the surrounding areas. Feel free to read more about the NXT Construction difference. 
Frequently asked questions
As energy costs rise and concerns about climate change grow, more Miami homeowners seek ways to make their homes energy-efficient. These renovations not only reduce
Read More »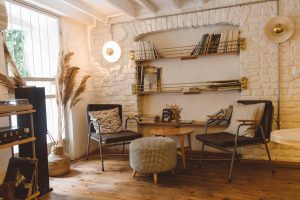 As your family grows or your needs change, you might find that your current living space isn't sufficient anymore. Home additions can be an ideal
Read More »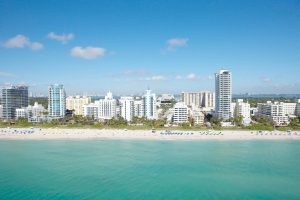 Living in the vibrant Miami Beach area is a unique experience that comes with its own set of challenges, especially when it comes to home
Read More »
Let's CREATE Today!
Request a Quote
We are a rapidly growing Miami remodeling contractor and building company. Our experienced coordinators are ready to help you at each step of the way. 
Remodel Contractor
Construction
Floor & Paint
Much More!