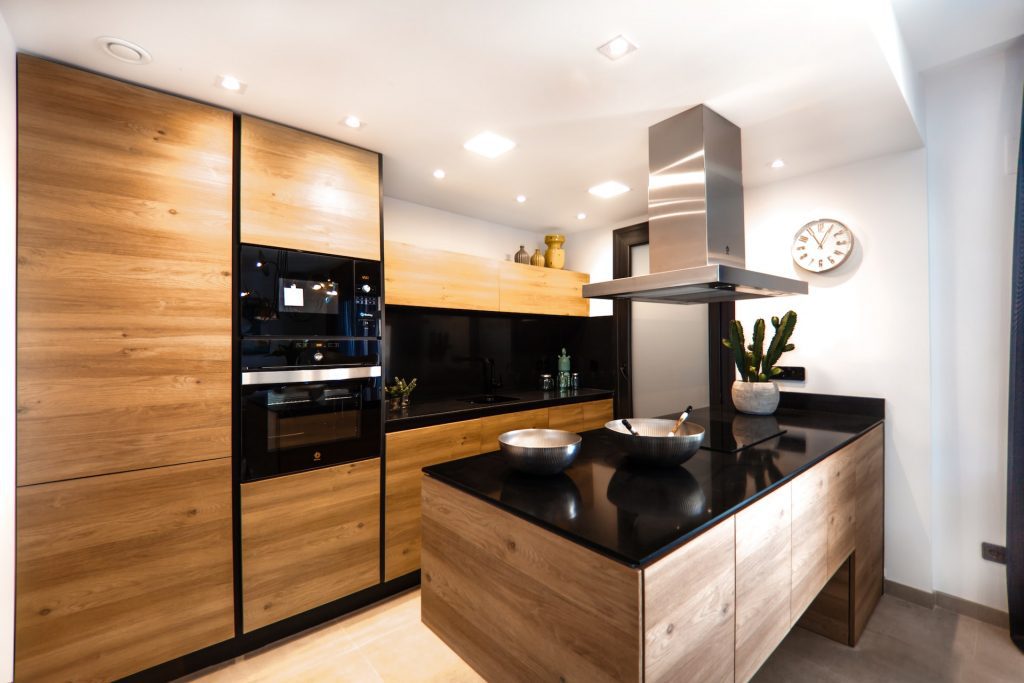 We are here whether you are looking to increase the value of your home or just refreshen your surroundings. We employ only premier Miami remodeling contractors to design and create your vision.  Our team is happy to work in small or major projects. 
We have some of the most reputable and highly professional general contractors in Miami to build the home of your dreams. Our services include repairs should you need them.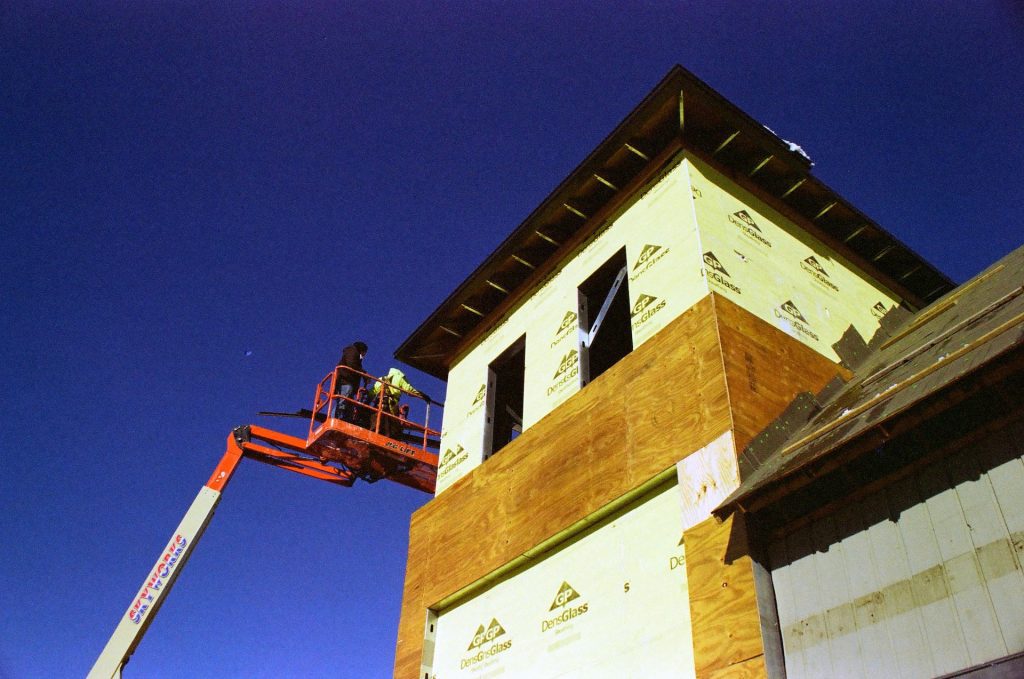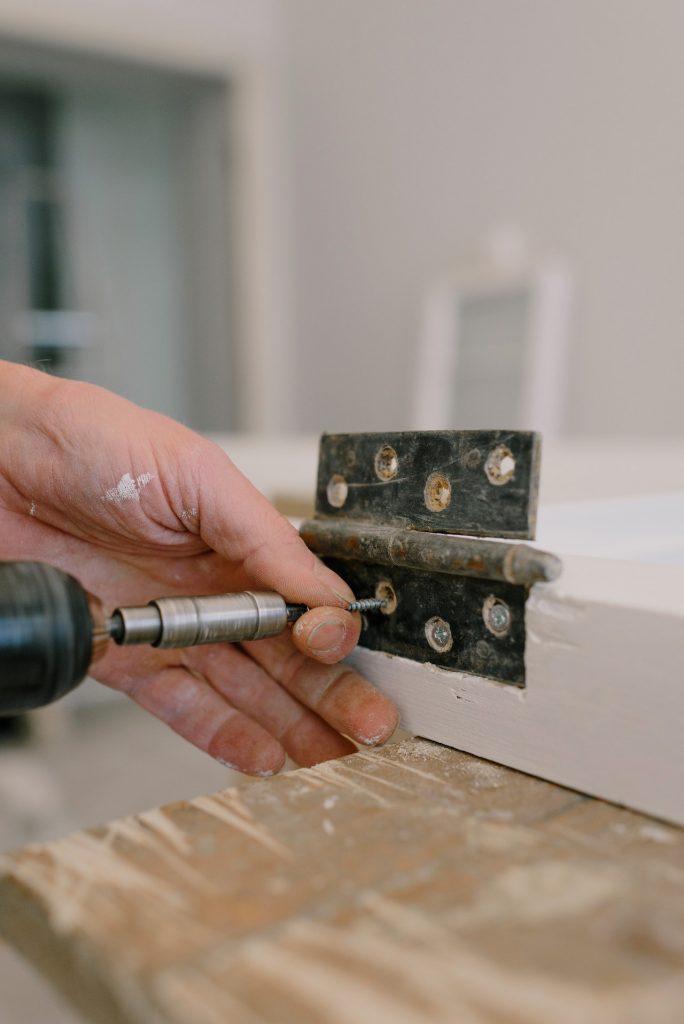 Our general contractors are recognized for their quality service, excellent communication, and timely workflow. We offer repair services in addition to our remodeling services. Contact us to find out more. 
(305) 204-7239   |   info@nxt.construction
We have consummate professionals who will present you with ideas for the interior of your homes. You can then choose and we will realize your vision in a timely fashion.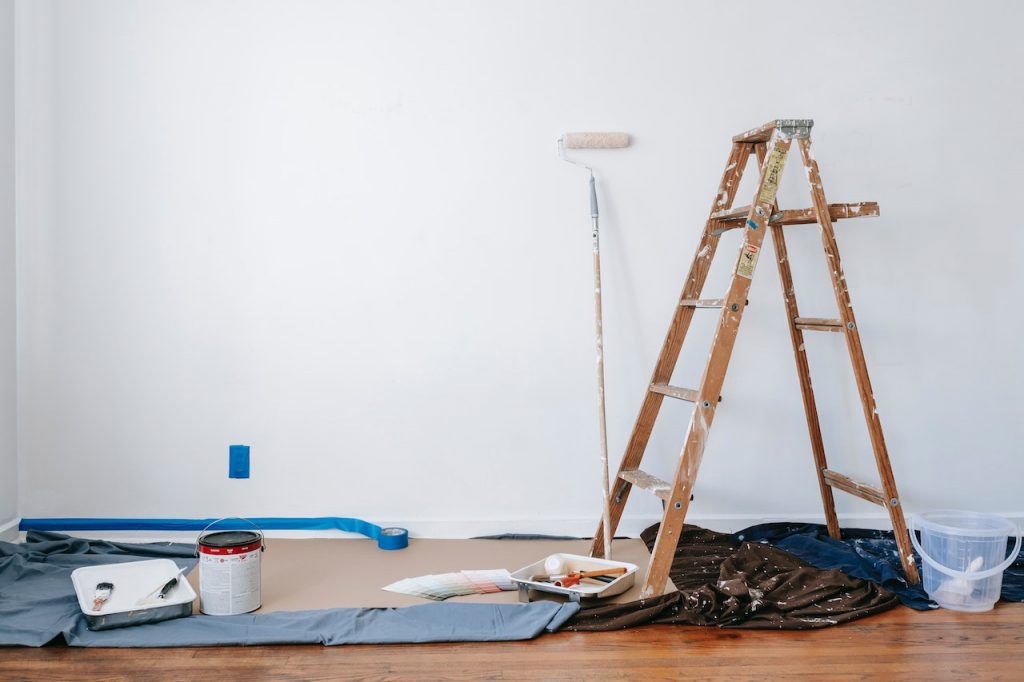 The walls and floors take up the most surface space in your home. We are happy to ensure they will reflect your aesthetic taste.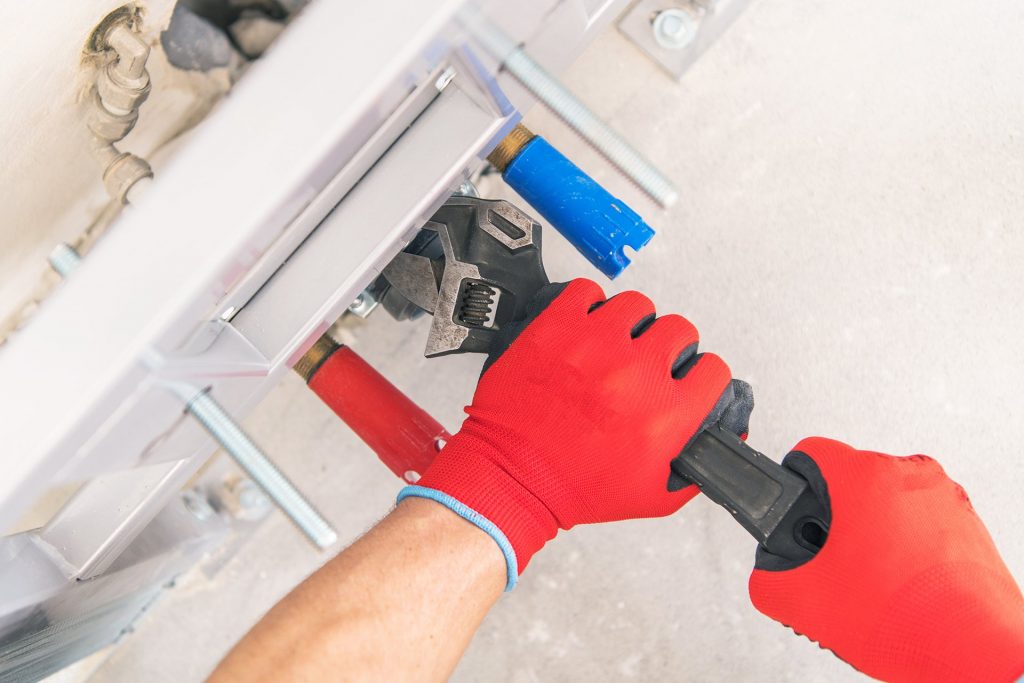 Our designers will pick out the best options for your selection. Then our home remodeling contractors will implement it. We have completed numerous kitchen and bathroom remodeling projects all over Miami.  
Our company employs well-regarded general contractors in Miami who can fix electrical issues. Simply contact us and we would be happy to assist you with electrical problems.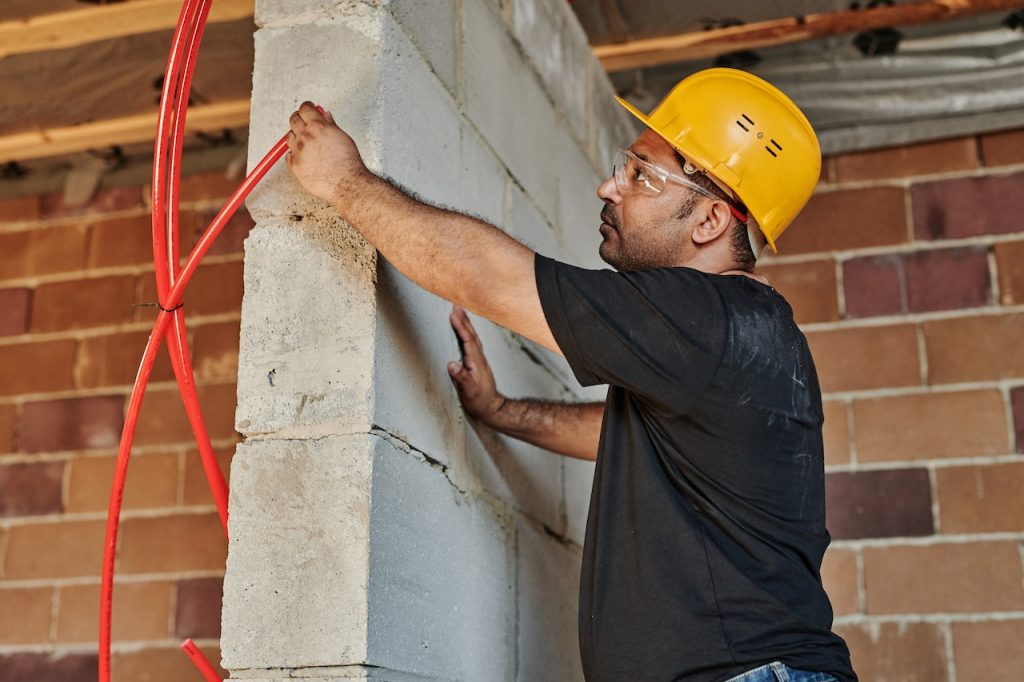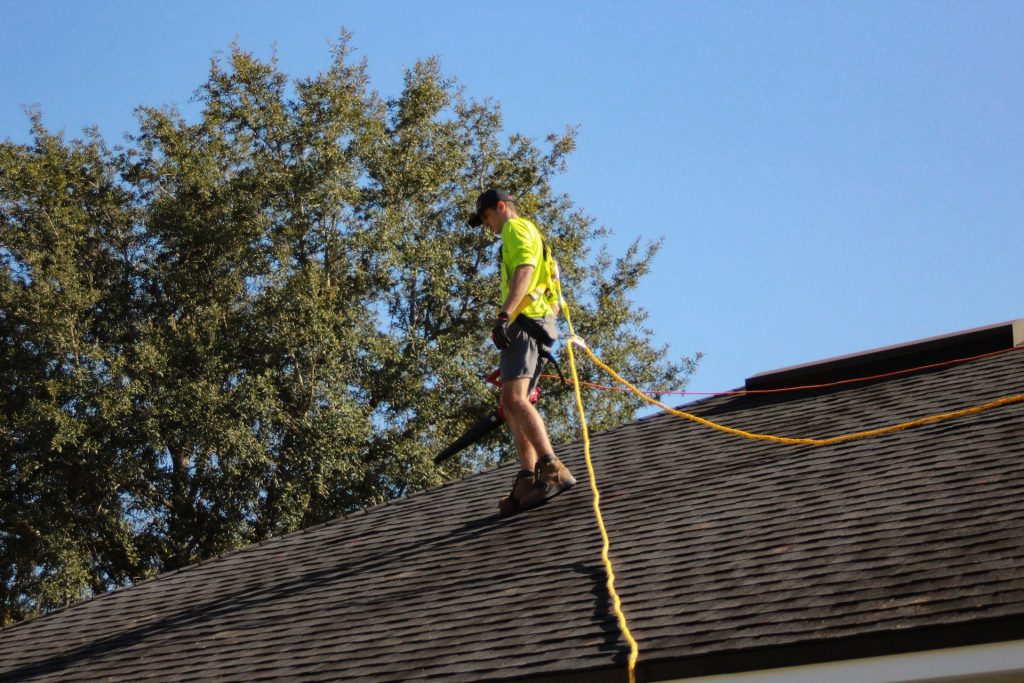 Roofs can require repairs and eventually replacements. Contact us to find out how our general contractors may be able to assist you. We have a variety of options and the experience you need for your roof.   
We can design a beautiful space to surround your home. Our company also offers routine maintenance. 
We are a rapidly growing Miami remodeling contractor and building company. Our experienced coordinators are ready to help you at each step of the way. 
Remodel Contractor
Construction
Floor & Paint
Much More!